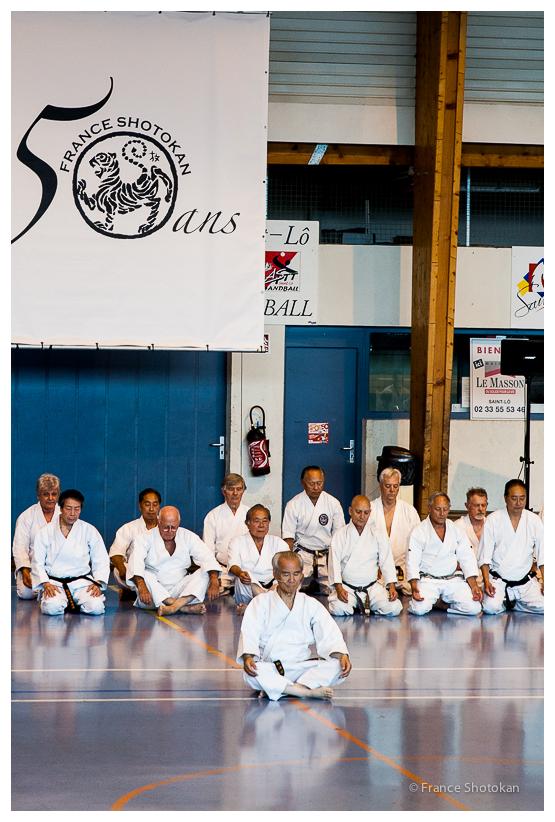 France Shotokan is the name of our national organization. Visitez notre page en français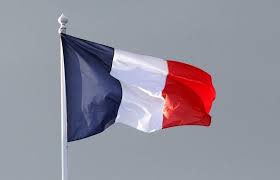 It is a non profit association which aims to transmit Karate-do as it is taught by our Senseï, Master Tsutomu Ohshima for more than half a century.
We have celebrated 50th anniversary of our Karate Shotokan school in 2014, year that was placed under the key word "to transmit".
It will be very difficult to explain what is exactly the Ohshima school as most of the materials on this website is written in french. 
How ever you can check photos and videos that depict the way we practice in Paris club and other affiliates dojos in France.
But better than words, photos or videos, the best way to make-up your mind is to give a try with one of the 5 weekly courses (please check level required).
Transmit of course has not started in 2014 but in 1964, and generations of Karatekas has shared their knowledge through practice so that it can be brought to you know.
You will see in our article on beginning Karate practice that you won't need a lot of investment to get started, except the will to take a first step in the dojo and meet us (you will also need a medical certificate).
See you soon...